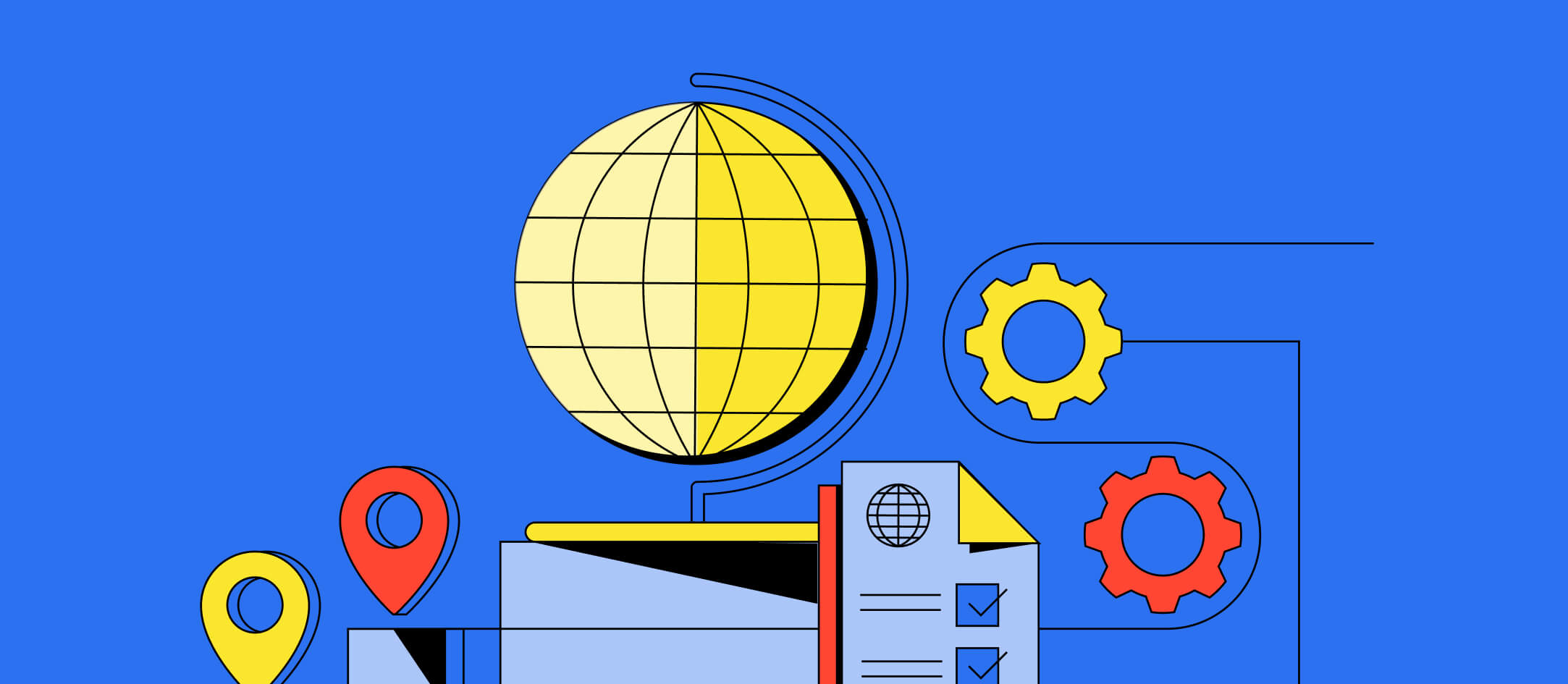 Should you use a PEO? Benefits, Limitations, and Alternatives
To partner or not with a PEO company? Learn about the benefits and disadvantages of PEOs and their alternatives.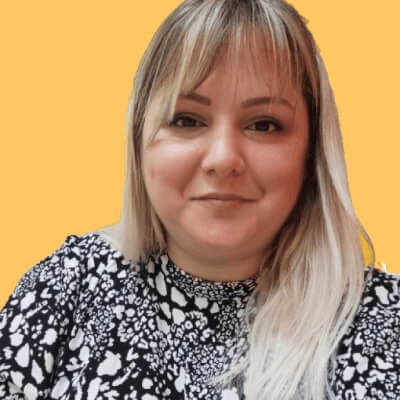 Written by Stefana Zaric
March 11, 2022
Contents
Need help onboarding international talent?

Try Deel
A PEO, or a professional employer organization, provides human resource services to small and mid-sized companies. These services include payroll, HR administration assistance, employee benefits, risk management, and compliance assistance, among others.
Working with a PEO enables companies to outsource HR tasks they don't have the time, budget, or expertise to handle in-house. PEOs are co-employers: they share legal responsibilities with companies that use their services, meaning they are jointly liable in the case of labor or tax law violation.
Below we cover PEO's benefits and disadvantages and list alternative organizations that provide similar services. If you might want to outsource your HR or hire international employees, you've come to the right place.
Benefits of PEOs
Think of a PEO as an outsourced human resources department: they provide HR services so you can focus on other core business activities.
Provide employee benefits
In a co-employment relationship, PEO is the benefits provider. The PEO offers comprehensive and cost-effective benefits packages to employees while taking compliance-related and administrative tasks off a client's back.
So aside from offering vision, dental, and health insurance through PEO-sponsored benefits plans, PEOs also participate in employee enrollment, negotiate with carriers, work on COBRA administration, and provide legal notices in the case of changes. PEOs also help employees understand benefits, provide enrollment support, and answer FAQs.
Handle workers' compensation
Managing workers' compensation is overwhelming, time-consuming, and costly. PEOs help employers navigate workers' compensation and find a good-fit solution. A PEO would also handle any compliance issues, paperwork, partnerships, and certifications required for running such a program.
Many PEOs have a worker's compensation team, especially PEOs that specialize in physical labor industries. If your business is in an industry with high rates of workers' compensation incidents, seek a PEO with specialization.
Manage payroll
Most PEOs take payroll off your plate. The right PEO can offer net cost savings on payroll-processing expenses, especially if your business previously used manual systems considering most PEOs automate payroll. They often also take care of payroll taxes for your business.
However, when searching for a partner, opt for an organization with easy-to-handle fees instead of those that nickel and dime you for every aspect of payroll services.
Read our guide on payroll outsourcing for more information.
Offer access to various retirement plans
Access to retirement plans is another benefit. Many PEOs will help you set up pension programs or 401(k) plans.
PEOs, as plan sponsors, streamline 401(k) regulatory and administrative requirements and provide learning resources to your employees to help them choose the retirement program most suitable to their needs.
Coordinate HR compliance
Employment laws constantly change, especially if your company hires employees across state lines or starts working with independent contractors. Even if you hire in adjacent states or grow beyond a certain number of employees, you risk facing penalties on the state and federal levels when you lose track of HR rules and regulations applying to your business.
Luckily, you worry a little less about compliance with a PEO helping you navigate. We say a little because with a PEO, you are still partially (if not fully) liable should any non-compliance issues arise.
Assist with domestic hiring
The cost of hiring an employee includes the money spent on publishing an ad, interviews, and preparing employment contracts. It is also a time-consuming process that can cost you big if a chosen candidate turns out to be the wrong choice.
That's why the success of the recruiting process depends on trained HR professionals experienced in ''reading'' people and finding adequate candidates for particular roles. If you don't have such an individual within your organization, you can turn to a PEO offering recruiting services.
These services are provided by a seasoned recruiter who knows how to evaluate candidates' social and emotional intelligence, analyze their skills, and determine whether a candidate is a good fit for your company culture and business needs. And once you choose a new hire, the PEO can help you create comprehensive and compliant employment contracts.
Handle lawsuits
No one wants to deal with lawsuits and related expenses, but sometimes they are inevitable. Working with a PEO can take a burden off your back, considering PEOs have joint liability regarding particular employment-related issues, such as wrongful termination.
PEOs have specialists with in-depth knowledge regarding discrimination laws and can help you mitigate or avoid costly settlements. Still, their assistance could not substitute the legal counsel. So instead, you should look at them as witnesses, adding to your defense.
Limitations and disadvantages of PEO services
You are still liable for HR compliance even while working with a PEO. For that reason, only work with certified PEOs (CPEOs) in the National Association of Professional Employer Organizations (NAPEO) database.
Beyond liability, limitations include:
Limited client company control
Any PEO you choose will have specific policies and terms of service that apply to all client companies. These terms are often straightforward and fair, but they may impede on or alter your plans for growth.
Not only will a client have less control over carriers and benefits administration, for example, adapting to PEO companies' policies can alter company culture.
Employees may resist outsourced HR
The human resources department plays a significant role in employee experience, and employees may resist putting a third-party organization at the wheel.
Many employees may prefer in-house personnel handling sensitive HR tasks and data, and a number of employees may be frustrated by limited health insurance plans and other benefits.
High costs
Although PEO pricing is often negotiable and usually amounts to a specific percentage of a client's payroll, it is hard to determine what expenses are justified and if pricing is fair. Also,
many clients find it challenging to understand the PEO's invoices with so much information listed, including their administrative fee package.
The best way to determine whether a specific PEO is worth considering, learn as much as possible about how and what they charge and ask for a quote before accepting their proposal.
Unable to help you hire internationally
Some people assume PEOs can help with international hiring, which is not fully true. These people may use the term global or international PEO, but the services of an international PEO are quite different from those of regular PEO. International PEOs are not co-employers like regular PEOs: they set up legal entities in countries worldwide and act as full legal employers of your workers. If you're interested in international hiring, an international PEO–or EOR, which we explain below–is the service you're looking for.
Global hiring just got easier
Deel is payroll and compliance built for the worldwide workforce. Start hiring today, wherever you want.



PEO alternatives: other ways to hire offer HR services
Employer of record (EOR)
An EOR is a full legal employer that helps companies hire international employees. Many EORs offer services similar to those of a PEO, but they also set up legal entities around the world and hire on client companies' behalf, opening up the global talent pool and taking complete liability for any employment issues that may come up. This provides complete peace of mind for EOR partners.
On top of international hiring, an EOR may help you handle HR functions, including:
Employment taxes

Measuring employee turnover

Onboarding new employees

Global benefits

administration
Learn more about how to hire internationally through an EOR and the difference between PEOs and EORs.
Administrative service organization (ASO)
An administrative service organization, also known as an ASO, is a service small business owners use to outsource administrative tasks, such as small business payroll, employee benefits, including healthcare, HR management, safety programs, and workers' compensation.
The major difference is that an ASO will not engage in a co-employment relationship.
Employee leasing
Employee leasing is an arrangement where a business "rents" workers from a staffing firm on a short-term or project basis. This is a labor solution, not an HR outsourcing solution like PEOs.
Staffing companies
Staffing companies or staffing firms/agencies help businesses find and hire top talent. These recruiting companies collaborate with an employer until the open position is filled. Although they touch the recruiting and hiring part of human resource management, they don't get involved in employment or administrative tasks like payroll, taxes, or benefits.
Deel is the easier solution for international employment
Every company needs HR experts to handle complex employment and labor laws, manage hiring and onboarding processes, and take care of company culture. However, not all companies have the capacity or budget to create a large HR department.
If you're facing an unexpected increase in workload or need to hire quickly, welcome to Deel. With Deel, you can hire talent from countries over the world in minutes, cost-effectively, and with minimal effort on your end. The entire employment process gets handled by local hiring experts, so you can focus on building your best business.
Read more about how Deel works or book a demo to see how we can help you and your team grow.