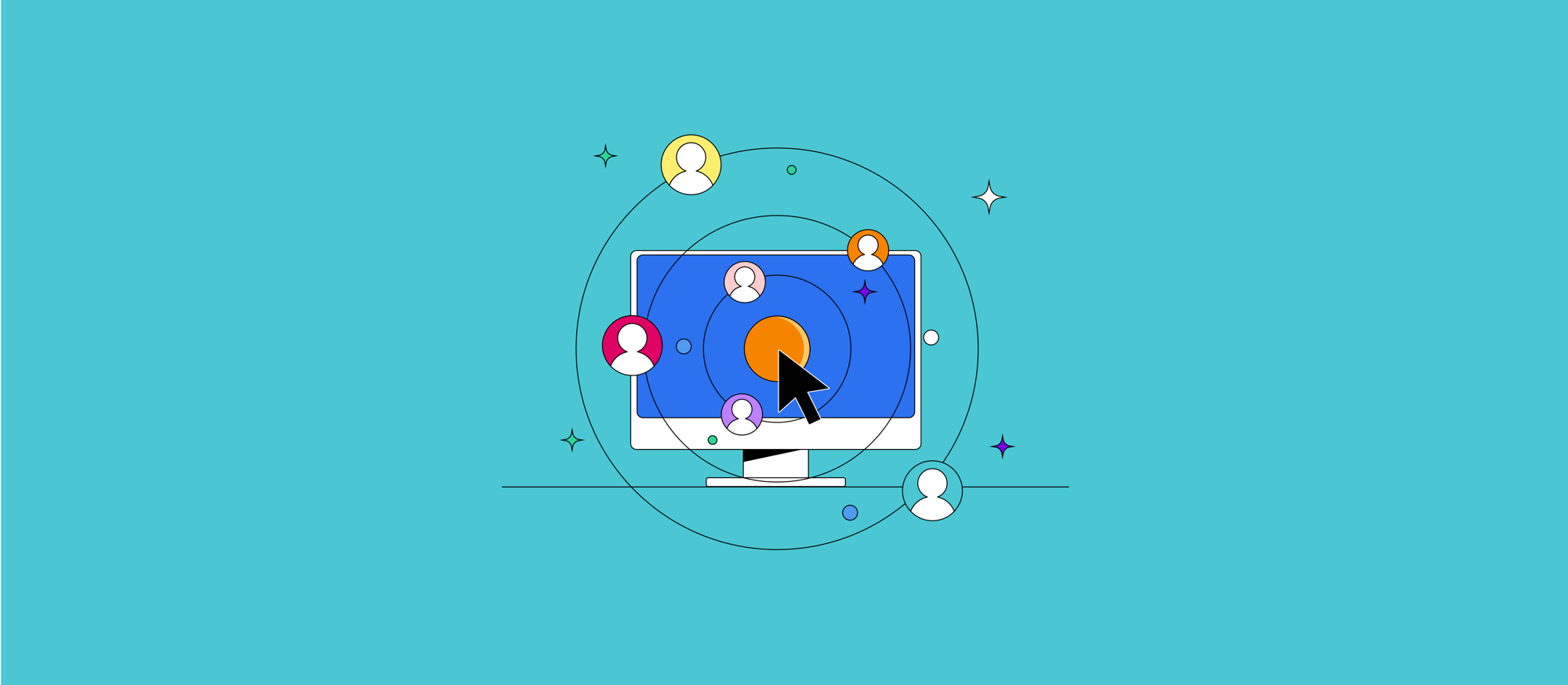 Deel: 7 Advantages of Our Free HR Software For Your Startup
Deel HR is an ideal way for startups to consolidate their global workforce data from the beginning—and it's free for companies under 200 workers.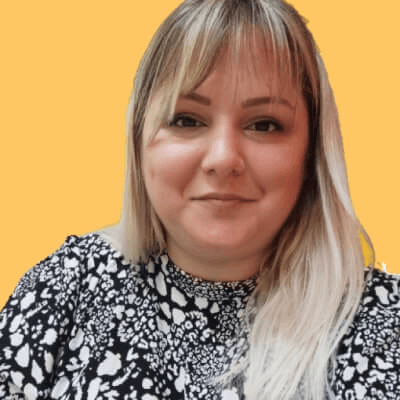 Written by Stefana Zaric
June 7, 2023
Contents
Need help onboarding international talent?

Try Deel
Key takeaways
Using Deel HR is a simple way to introduce a global HRIS for an international team from the earliest days of running your startup.
Deel HR is entirely free for companies with up to 200 workers of any kind.
Deel HR integrates with common startup tools like accounting or recruiting software, allowing for seamless integration into your workflows.
When building their first HR toolkit, startups often face three main challenges:
Cost: If your budget is tight, you can't invest in expensive and comprehensive HR software, especially if hiring from multiple countries so you need multiple tools.
Scalability: If you're in the growth phase, you need an HR tool that can scale rapidly as your workforce expands.
HR functions: If you're experiencing hypergrowth or only have a small team, you may only require basic HR capabilities like leave management, employee data management, and documentation storage.
Deel HR resolves all these challenges by offering a truly global HR platform that's suitable for growing companies like yours
Deel HR is easy on the budget
As startups often spend their initial budgets on key hires, licenses, marketing activities, and development, saving money on tech stack can be a significant boost for any small business with plans to grow.
If startups make the mistake of going with cheap services or DIY solutions, they'll miss out on vital features essential for efficient operations. As errors and duplicate work accumulate, these subpar solutions can jeopardize your growth potential and damage your overall productivity.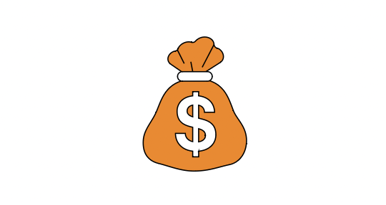 With Deel, there's no need to sacrifice the quality of your HR tech stack to be cost-efficient.
Deel HR features are entirely free for teams with up to 200 workers, whether they're employees or contractors. You'll free up financial resources while gaining access to a comprehensive set of onboarding and management tools.
Don't go far for free HR
Deel HR scales with you
Startups often need to onboard a large number of new hires in short periods of time to manage the growing workload. If you've been using complex HR software and limited access to HR processes to one person who holds all the knowledge, you're bound to hinder your own growth.
By choosing a user-friendly, scalable HR tool from day one, you're facilitating the scaling process of your startup, allowing even new employees to get set up and officially onboarded with ease.
Deel HR all-in-one, easy-to-use platform offers process automation and unifies all worker types under one roof, meaning that you don't need to use other platforms to manage your direct workers, international employees, and contractors.
How Letterboxd doubled their workforce and hired in the US with Deel
Letterboxd is a company from New Zealand whose founders turned to Deel when they realized they need to hire workers in the US.
Thanks to Deel, Letterboxd doubled its headcount without worrying about compliance.
"Now we know we can trust Deel to manage the complexities of hiring in the US. It's something we have to get 100% right, for our people and for our business," says Matthew Buchanan, Letterboxd's CEO.

Learn what Buchanan and his team love about Deel
Deel HR works almost everywhere
Startups with local initial hires may opt for localized HR platforms that cover their current needs. However, as their team becomes bigger and international, they may introduce another, global HR software to manage foreign workers.
Eventually, startups end up having two HR systems, meaning that there's no centralized employee database, or they try to shoehorn global workers into the initial HR system, resulting in wrong fields and duplicate entries. Something similar happens with payroll providers,
With Deel's global HR platform, you can get it right from the beginning. Our tool offers customizable global-friendly workflows workflows tailored to specific country's compliance regulations so you won't face non-applicable required fields that disrupt your HR processes.
When we tried to step into the shoes of another well–known HRIS provider, they didn't quite fit. They were either too big or too small, and things were clunky. Their product was for startups, but it was developed years ago. Now, in the world of remote work, startups are completely different.
David Stepania, Founder, ThirstySprout
🎥 Check out this webinar by Sifted that Deel sponsored and learn how to build your dream team: from 5 to 50 employees.
Deel HR lets you automate it all
Employees spend only 27% of their time on skills-based tasks, while 60% of it is spent on processes that can easily be automated, according to Asana.
HR teams that haven't yet tapped into the benefits of automation still spend hours on collecting employee information, manual calculations in Excel, and other repetitive tasks like sending onboarding emails and tasks, approving employee PTO requests, and updating timesheets.
Deel HR lets you streamline your hiring process. When a new hire joins your team, you can use our new Workflow Builder to:
Send onboarding information to new workers
Issue equipment and grant access to company tools
Distribute training courses and programs
Draft contracts, terminations, and more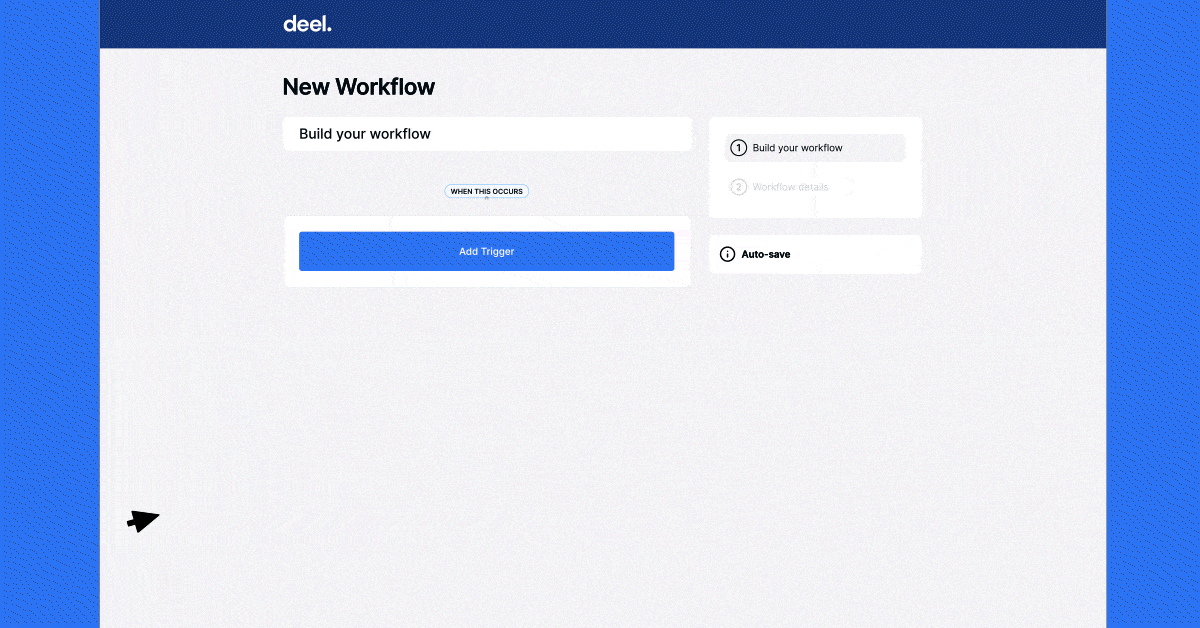 Deel HR plays nice
Even if you don't have a dedicated HR department yet, a lack of proper integrations can pose significant challenges for your startup. Manual data transfers between multiple systems leads to errors, duplicates, inconsistencies, and delays, preventing you from operating with real-time data.
Integrations allow for seamless data flow between different systems. When your HRIS integrates well with accounting and other tools, employee data such as payroll, benefits, and expenses can be automatically synchronized and shared. Streamlined processes free up your staff of manual work and allow them to focus on strategic HR management tasks.
Not only does Deel HR offer a free version for companies with under 200 workers, it's also well-integrated with the most popular accounting and talent management tools, applicant tracking systems, and other remote workforce management software.
Check out Deel's integrations with:
BambooHR for better performance management
Ashby for a streamlined recruitment process
JumpCloud for enhanced data security
…and more.
Deel HR keeps worker data consolidated
Startups with small teams may store HR documents in Drive and run payroll via spreadsheets, but even when your team has up to 50 people, hiring from foreign countries involves lots of compliance intricacies. Human error, even if unintentional, can lead to serious legal and financial consequences, putting your business and your team at risk.
Implementing a cloud-based, automated HR system and payroll software at the beginning will help consolidate worker data across different tools you may introduce as you grow. You'll save money and time on complex migrations later on, and you'll ensure full compliance with local employment laws no matter where you hire.
Deel HR is trusted by 15,000+ entrepreneurs, payroll experts, and HR professionals worldwide, offering employee self-service capabilities, automation, and integrations and helping you consolidate worker data across all your tools in real-time.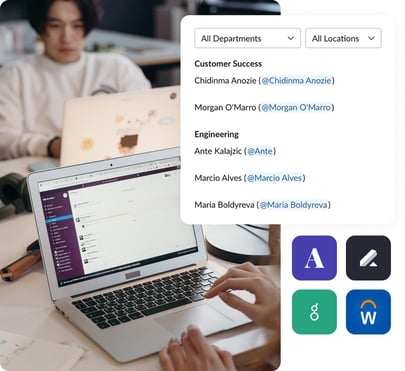 Deel HR fits perfectly with Deel Engage
Maintaining a strong company culture and boosting employee engagement is a serious challenge for remote and distributed teams. Co-workers who don't have an opportunity to meet each other in person may sometimes feel disconnected and struggle to communicate effectively.
With the right tools, you can overcome these challenges and build a strong company culture, while providing an equitable employee experience across locations.
Our paid Deel Engage plugins for Slack seamlessly integrate with Deel HR and fit into the bigger, global ecosystem of tools that help you manage your international workforce effortlessly. This add-on lets you:
Streamline time off requests and approvals
Automate employee onboarding and referrals
Improve team communication through cross-team roulette meetups
Optimize your one-on-ones with agenda and feedback
Understand your company's organizational structure
Take the pulse on employee satisfaction through automated surveys
Supercharge your startup's efficiency with Deel HR
Streamline HR operations from day one with Deel. Get started today—Deel's HR tools are free for startups.
Eliminate worries about compliance, spend 51% less time onboarding new employees, and prepare for scaling your business with customizable HR workflows that support a truly global workforce.
Sign up for the Deel platform and explore its endless possibilities today.


Join our monthly newsletter
The latest insights on today's world of work straight to your inbox.